ART – Stephen Barrett Chase donated the Chase Poster Collection to the Steamship Historical Society of America. He attended the Rhode Island School of Design in the 1950s. Chase discovered SSHSA, and joined the organization. He later went on to become a very successful interior designer, traveling to Switzerland at the request of William P. Lear to work on Lear jets.  Chase took advantage of this overseas time to collect posters of steamships and to add to his collection.  His collection already consisted of posters, travel brochures, and deck plans he had accumulated in his teens.
Back in California in the early 1960s, the design firm of Arthur Elrod Associates hired Chase.  In 1967, he opened his own firm called Steve Chase Associates.  Around 1992, Chase renewed his membership with SSHSA.  At this point, Chase's collection of original passenger liner posters from around the world had become quite extensive, unique, and valuable, even as traditional passenger liners fell out of popularity.  Soon after reconnecting with SSHSA, Chase fell ill and had little time left.  He decided to donate his entire poster collection, as well as ship models, and various other maritime artwork, to SSHSA.  On March 27, 1994, Chase passed away.
SSHSA digitized all of the Chase Poster Collection in 2010. High-quality reproductions of all SSHSA posters, including selections from the Chase Collection, are available by contacting the SSHSA office.
Browse more posters on the SSHSA's image porthole.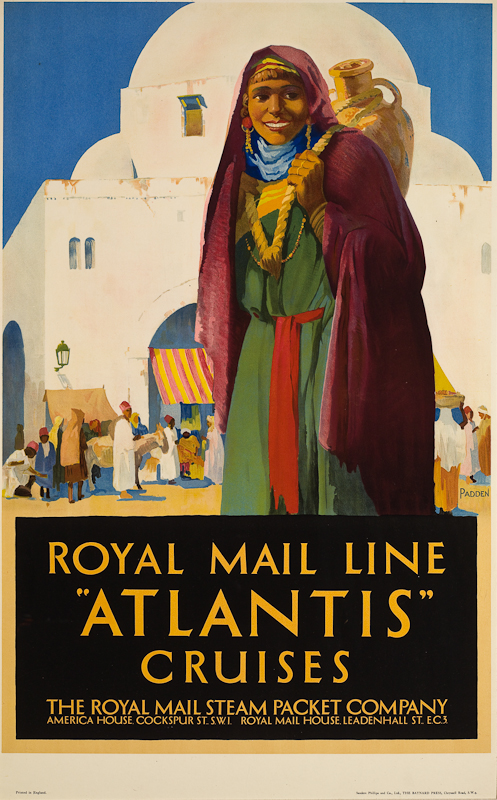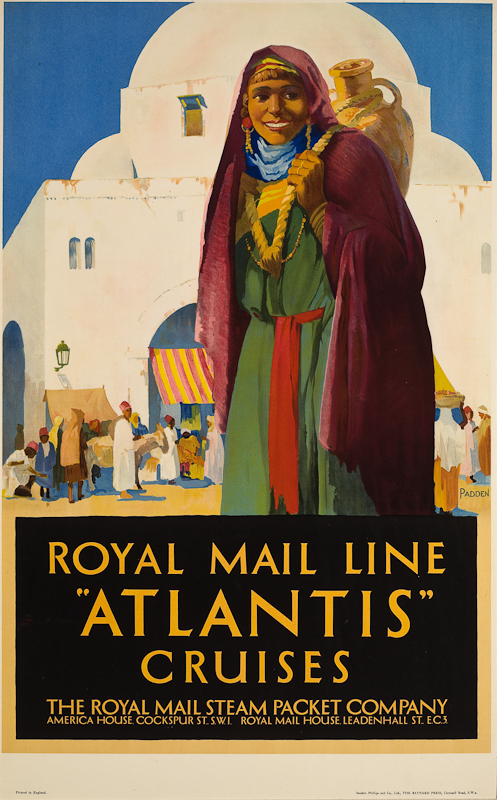 Questions for Further Thought
How can visual arts teach us about the time period in which they were created?
What do these images featuring people tell us about the people pictured?
What does it say about the person who created these images?
How do these images market to consumers?
Education Standards
4 ( Grades: K-12 ): Understanding the visual arts in relation to history and cultures

This work is licensed under a Creative Commons Attribution-NonCommercial 4.0 International License.