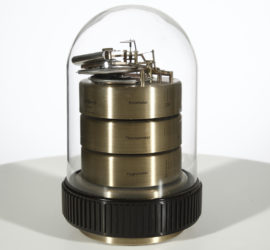 Science
Articles & Lessons Learn more about a ship's navigation equipment. Conduct an experiment making aluminum foil boats. Read more about immigration and disease. Learn about the effects of weather. Read ...
Read more »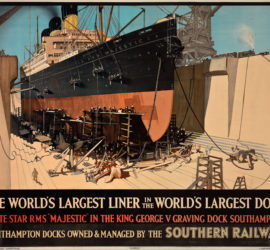 Technology
Articles & Lessons Read about the technological advancements in shipbuilding and the SS United States. Learn about ventilation and AC on ships. Learn more about Frederick Tudor and refrigeration on ...
Read more »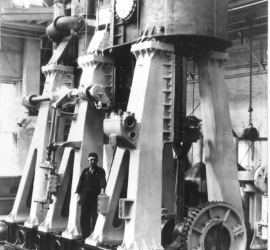 Engineering
Articles & Lessons Learn about marine engineering. Try this experiment to learn about problem solving as it relates to Computer Science. Read more about refrigeration on ships and try this experiment. Learn ...
Read more »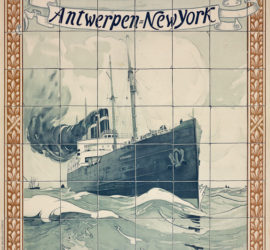 Art
One thing we don't do on a ship is use color that is at all yellowish green—you know, anything that will remind a traveler of the condition of his stomach. —Dorothy Marckwald, interior designer, ...
Read more »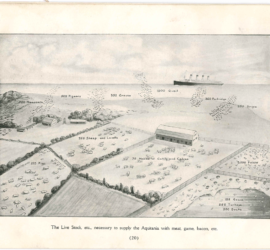 Mathematics
Articles & Lessons Calculate the midpoint in ocean crossings. Use trade statistics to calculate percent increase and decrease. Learn about the Merida shipwreck and calculate passenger losses. Create ...
Read more »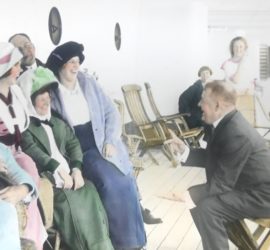 Social Studies
"The passengers of the First and Second Class are requested not to throw money or eatables to the steerage passengers, thereby creating disturbance and annoyance." — Shipboard Notice, circa 1860 Articles ...
Read more »